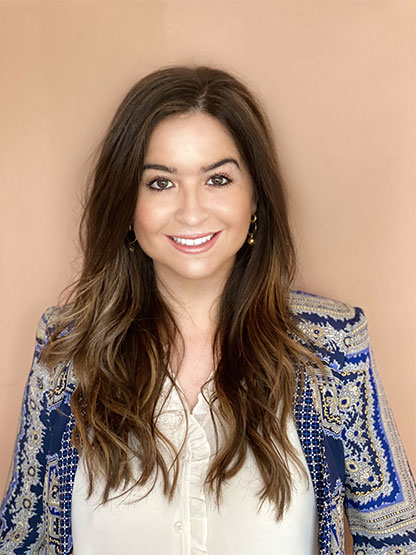 Hello! I'm a London-based travel and entertainment journalist, podcaster and editor, and travel expert, working across print, online and broadcast.
My weekly podcast, The Travel Diaries, which I host and produce, reaches 35,000+ listeners a week, across 165 countries worldwide featuring guests like Sir Michael Palin, Rick Stein and Hugh Bonneville.
I am a Contributing Editor of Country & Town House Magazine, and an editor of their annual Great British Hotels guide. I am also the Contributing Editor of the luxury travel guide, Luxury Explorer. 
As a writer, I contribute to titles including The Times, The Guardian, The Telegraph, Condé  Nast Traveller ME, Evening Standard, The Independent, Metro, The Week, Tatler, Brides, The Spectator, Elite Traveler, i-Escape, easyJet Traveller and Virgin Australia Voyeur. 

You'll find me reporting and producing for Reuters, Getty, ITV's Lorraine and Good Morning Britain, Associated Press (AP), and the BBC.
Please scroll down for some examples of my recent work…