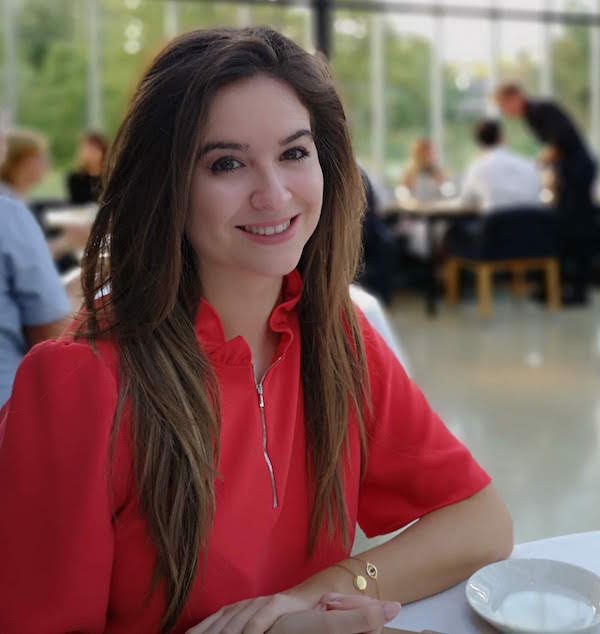 I'm a London-based travel, entertainment and features journalist working across print, online and broadcast.
As a writer, I contribute to titles including The Times, The Guardian, The Telegraph, Evening Standard, The Independent and Independent on Sunday, Metro, The Week, Tatler, Brides, The Spectator, Elite Traveler, i-Escape, easyJet Traveller, Virgin Australia Voyeur and US magazines, Interview and Nylon. I also write a monthly feature in Country & Town House Magazine called The Bucket List, where I interview celebrities about travel, and am the Contributing Editor to the luxury travel guide, Luxury Explorer.

You'll find me reporting and producing for Reuters, Getty, ITV's Lorraine, Associated Press (AP), and the BBC, as well as for Snapchat. I was previously the Entertainment Producer and Reporter for ITV's Good Morning Britain and first started writing while studying at the London School of Economics.
Please scroll down for some examples of my recent work.